Sunday, July 4, 2010
Before picture of drawer # 1: this was such a messy drawer with the manuals, birthday candles, pens & take out menus. With a little bit of 4th of July "Spring" Cleaning, I was able to transform it into...
...this!
Here's Drawer # 2: this drawer is full of packing tape, masking tape, scissors, tape measure, ribbons, sponges, screw driver. With a little bit of imagination, I took a USPS box and some old gift boxes and transformed the drawer into....
...this!!!
All I needed was some old gift boxes, scotch tape, scissors & cutting blade, USPS shipping box (that I cut up & made into a box), wrapping paper to wrap the USPS box. What a productive way to spend the 4th of July morning. Looking forward to the fireworks tonight!
HAPPY

4TH

OF

JULY

!!!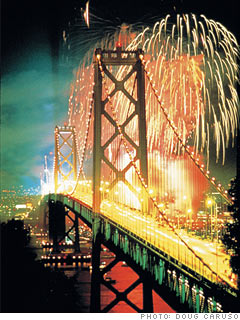 Posted by

sfbayareagirl
at 9:28 AM
No comments: